June 17th, 2020 by
Roberta Bianchi
---
"I believe that what we become depends on what our fathers teach us at odd moments, when they aren't trying to teach us. We are formed by little scraps of wisdom." ― Umberto Eco, Foucault's Pendulum
It's time to celebrate the most important man in our life: our father! The Prontopia team had so much fun searching and picking the best online gifts for Father's Day.
From handmade pocket emptier to unique sausage guillotine, they really made it hard to only pick one...have you checked all of our suggested gift ideas?
Choose the best gift for Father's Day:
The pocket emptier by Florentine "Scuola Del Cuoio" makes for a refined handmade item that beautifully decors the house entrance. It welcomes a father, reminding him of his children's love each time he comes home.
Lovely designs to travel with the mind to the most beautiful city in the world. If you're father is a Romans de facto or in the heart, this is the perfect gift to pick!
Unique and creative objects made by expert craftsmen in Venice with recycled materials.
On Pieces of Venice website, not only you'll find the perfect gift for Father's Day, but also so much channelled creativity and passion for a good cause: the brand is devoted to the survival of Lagoon and its environment.
We already talked about Stefano's shop, he sells the best t-shirts in Florence. His designs are heavily influenced by the Americana style, comics and cartoons, 1950s nostalgia, and of course, a dose of humor. Check out his online store for Father's Day gift inspiration!
For absolute distilled spirits connoisseurs, every purchase of Liquori Toro drinks is a jump into a world of tradition and flavors. Genziana, Centerbe, Liquerizia...has your father ever tasted Italian culture?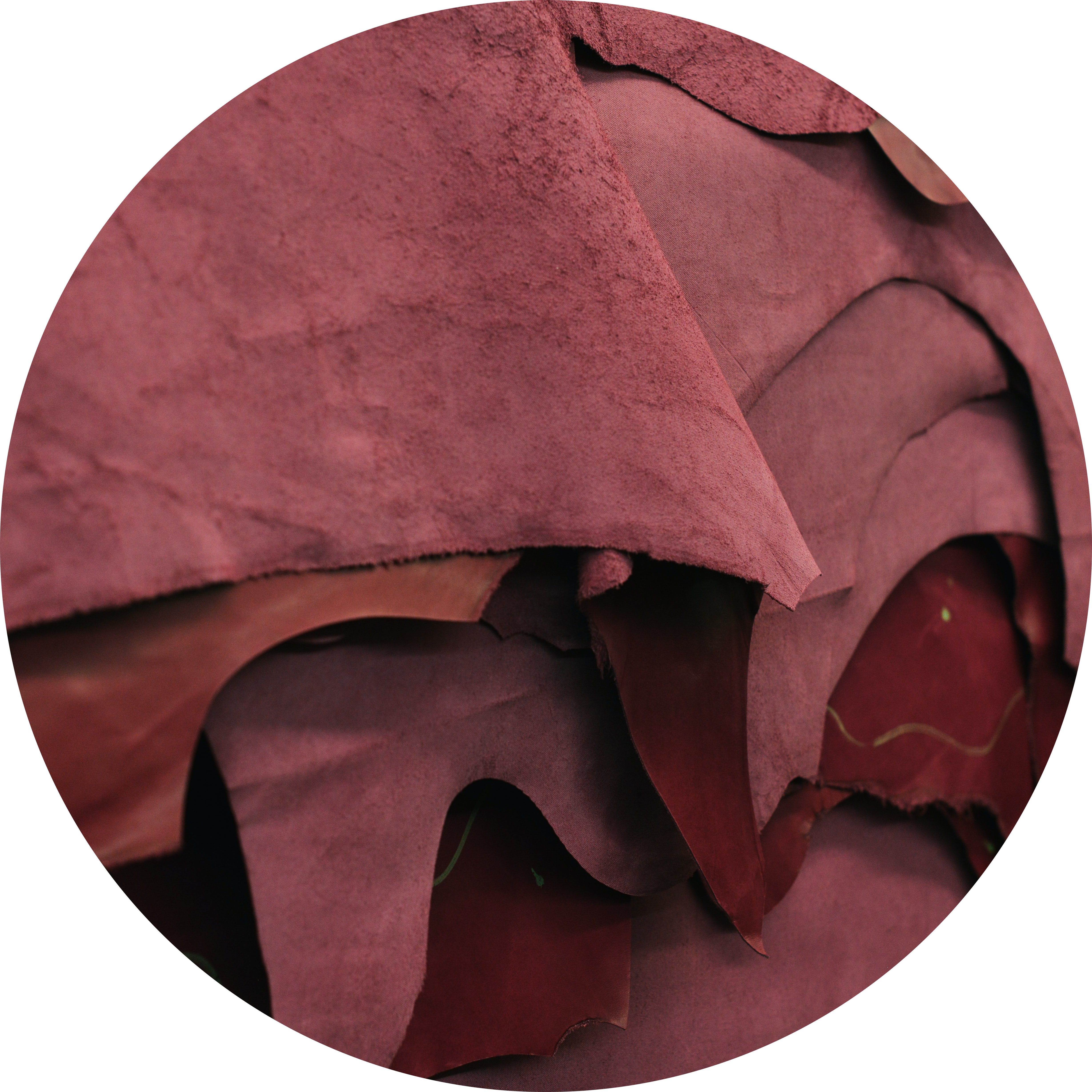 One of the best traditional leather shops in Florence, owned by the master Simone Taddei follows ancient techniques of refined leather objects entirely handmade. Unique pieces that make up for a precious treasure your father will cherish forever.
If your father is a sweet lover, you can't miss this chance to have him try the best cookies from Italy: Amaretti Di Saronno by Lazzaroni.
With its double edged stainless steel blade, this sausage guillotine is sharper than any other and will easily cut through those delicious Italian delicacies, salami, meat, vegetables and cheese. Just what you need to make your father organize family lunched and dinners even more!
Is your father a music lover? Gift him a radio to play his favorite tunes. The Crosley radio is one of the best on the market and works wonderfully with vinyls, for a trip through time and memories.
Acqua Di Parma - Perfumes
Among the best and most famous Italian perfume brand, Acqua Di Parma is the essence of the Italian style, a success-guaranteed gift.
Take your time: it's a tough decision! ;)
Did you like what we've picked? Schedule a Prontopia local assistant to get even better tips to pick your souvenirs during your next trip!
©Photo Credits: Photo by Julian Liebermann; Jordan Madrid ; Photo by DEVN; Photo by Gary Runn ; Photo by Yucel Moran; Photo by m0851; Photo by Mollie Sivaram; Photo by Taylor Wilcox; Photo by Gabriel; Photo by Mazniha Mohd Ali Noh
---
Roberta Bianchi
Roman living in Venice. Plant lover, avid reader and seasonal yogi